Hey there, hookers!
I know we have all missed BSF since our
whore of a BFF
CB
decided to leave us and
actually have a life where she does more then sit at a computer.
[Bitch]
But it's back now, and it time to get this show on the road!
You know the rules,
but if this is your first time here, you can read
the list
or just follow this simple plan.....
IF YOU FUCKING SUCK, DON'T LINK UP!!
SLUTCODE ~ CB Lovin'
[What? I had to pay respect to the original slut]
I'm not going to be doing a Slut Of The Week,
until I talk to CB about it,
because, well, I'm not CB!
If you fuckers think that I suck at BSF,
man the fuck up and tell me
so I can pass it on!
[Girl doesn't want to live with the gators, you know]
Link the fuck up to show how awesome you are, Bitches!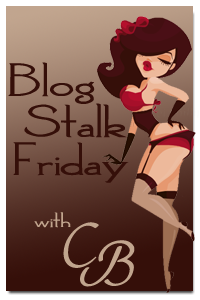 Edit - FUCK YOU FRIDAY!
FUCK YOU, Boss Man, for making me think yesterday was Friday.
You made me not want to come to work today.
FUCK YOU, Car, for still acting stupid.
We are fixing the Jimmy to replace your ass!
FUCK YOU, Woman who named your child La-ea.
[Prounced Ladashia]
You deserve to rot in Hell!
FUCK YOU, Ex. I hate you for the things you are doing.
Karma is a BITCH. Remember that.
FUCK YOU, Ex's new MARRIED girlfriend.
If I catch you yelling at MY son again, I'll be in jail.