What's going down, bitches?
T.G.I.F!!
It has been one hella week for me behind the bar.
My puppy princess has been sick.
She has been having seizures and has been on IV fluids.
Thank the good Lord that she has make a turn around!
She has started eating and trying to walk!
OK, on to BSF!
CB
warned me about you bitches
that didn't know how to follow directions....
I have let it slide, but from now on,
if you don't follow the
rules
and include the
SLUT CODE
[big mouth whore]
your link will be deleted and I will call your ass out!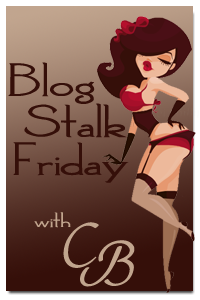 On to Fuck You Friday!
I really only have one Fuck You this week.
FUCK YOU ~ Body. You tear too easy, bruise too easy, and give me hell!
I didn't even know you could tear a muscle running 10 feet,
but you showed me you can.
Now, on top of carrying around puppy princess,
I get to do it with this awesome boot!
I would much rather be wearing these babies!