Friday, Fucking Friday!!
[Why do I love you so fucking much?]
Friday means one thing!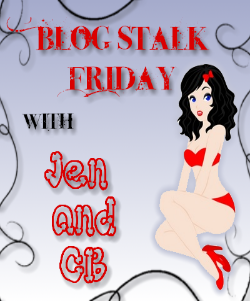 [SLUT CODE: JAWBREAKER]
[via The Man!]
A few people haven't been following the rules,
so I'm gonna have to start posting them.
RULES:
1. Don't Fucking Suck.
2. The BSF Button [above] MUST be in your post.
3. Don't Fucking Suck!!!
4. The SLUTCODE must be in your post somewhere.
5. Don't Fucking Suck!!!!!!!
6. Link up your POST not your main page.
7. DON'T FUCKING SUCK!!!!!!!!!!!
8. If you SUCK, don't LINK UP!!!!!!!!!!!!!!!!!
9. Make sure that you fucking rock!!!
10. If you FUCKING SUCK, and still link up,
I will pick on you and delete your fucking link!!
Got it? Good!
My bitch of the week is

D Scandal

.
She sent a fellow reader to BSF last week.
Grab your badge, D, and post it with pride!!
It has been one hella week,
so on to FUCK YOU Friday!
FUCK YOU ~ People who hide behind their computer to talk shit.
Aww... are you not big enough to say what you think to someones face?
FUCK YOU ~ Blog Stalkers.
With as many page views I get, I should have more comments!
FUCK YOU ~ Assholes who turn their brights on in my eyes.
When I get my new car, I'm going to block you a lot.
FUCK YOU ~ Car.
Still.
Fucking timing chain.
Come back tomorrow for an awesome giveaway!!