Welcome to Friday, Bitches and Whores!!
I promised you a suprise last week,
even though only TWO linked up,
I'll give it to ya.
[Since it was Thanksgiving and all.]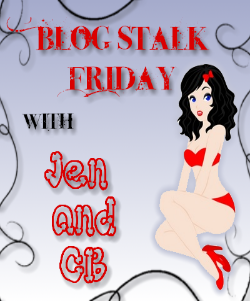 FUCK YEAH Ho, Ho, Ho's!!
was drunk nice enough to make me this fucktastic new button!!
[Notice the letters are penises!]
Now go add it to your fucking blogs!!
[SlutCode Penis Platter]
Bring your friends this week, because one of you
FUCK YOU ~ Boss Man for coming to work sick and giving me your gross germs.
FUCK YOU ~ UPS Guy for not scanning Little Mans Christmas present.
What if I would have decided not to go to work Wednesday?
Then I would STILL be waiting!
FUCK YOU ~ Asshole who rode my ass yesterday with your brights on.
If I could go over 30 MPH, trust me, I FUCKING WOULD!
Next time, you get break checked, Bitch!
I hate to say it, but
FUCK YOU
~
Queen
!
I'm really hurt that you STILL haven't let me in on the little FB secret.
I make sure you alway have a drink in hand, and a Xanax in tummy.
The least you could do is tell me!! [POUTS]