and I found my next purchase!
Check this out.
I want.
I want.
I want!
And I will have!!
You see, I am a bit of a squirter.
I don't want to sleep in the wet spot and neither does The Man.
With this, we wouldn't have to!
It is a large 54x60
with one microfiber plush side
and one silky satin side.
Plus, the delicious red would make a great back drop for pictures,
don't you think?
Choices choices.....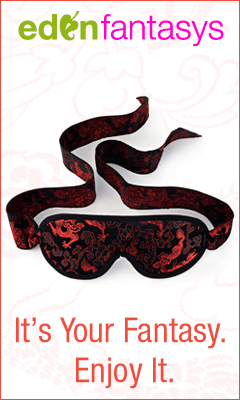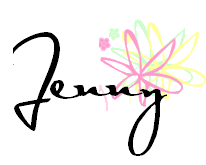 This was a sponsored post. I will get a gift card for posting.