Alright fuckers.
Most of you followed the fucking rules last week,
but we have to get our numbers back up!
CB would not be happy if she knew
how few of you were still playing her game.
This week, bring a friend!
There will be a kick ass prize for you if you do!!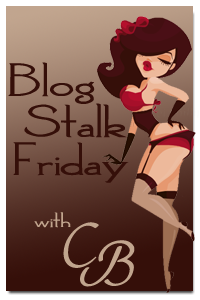 SlutCode - Mouth Full
Now to play with Boobies
[hehehe]
at Fuck You Friday!
FUCK YOU - Piece of shit ex. You make me sick everytime I hear your voice.
FUCK YOU - Car. Still. I don't have $1800. The chain needs to slip back on!
FUCK YOU - Job. I'm telling ya, come the first of the year, I'm looking to change.
FUCK YOU -