It's about damn time!
I've been waiting on Friday all fucking week!

I hit 100 followers yesterday,
so doesn't that mean at least 1/2 should link up??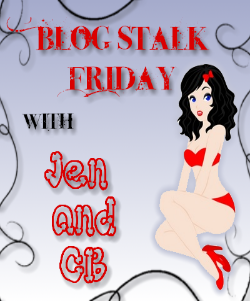 SLUT CODE: Whips and Chains
this week, because she brought
The Queen
last week.
[Go read it! She says 'Fuck you' to me!!]
Here ya go, Dutchess!
Post it with PRIDE!!
FUCK YOU ~ Cold that just won't go away.
FUCK YOU ~ Little Mans egg donor mother.
Lets see how well you handle being a real mom this weekend!
FUCK YOU ~ Time. I never have enough of you.
FUCK YOU ~ Scale. You must really hate me. I told you to lie to me!
and a HUGE FUCK YOU ~ Weather.
Last week it was 70 and this week in the teens.
FUCK YOU! FUCK YOU! FUCK YOU!